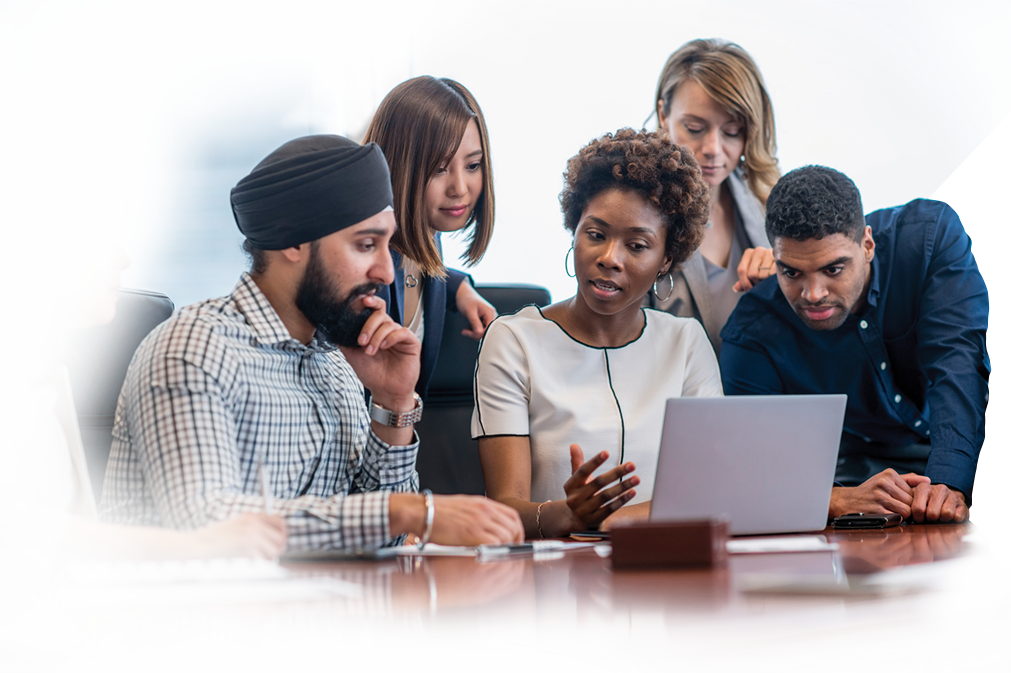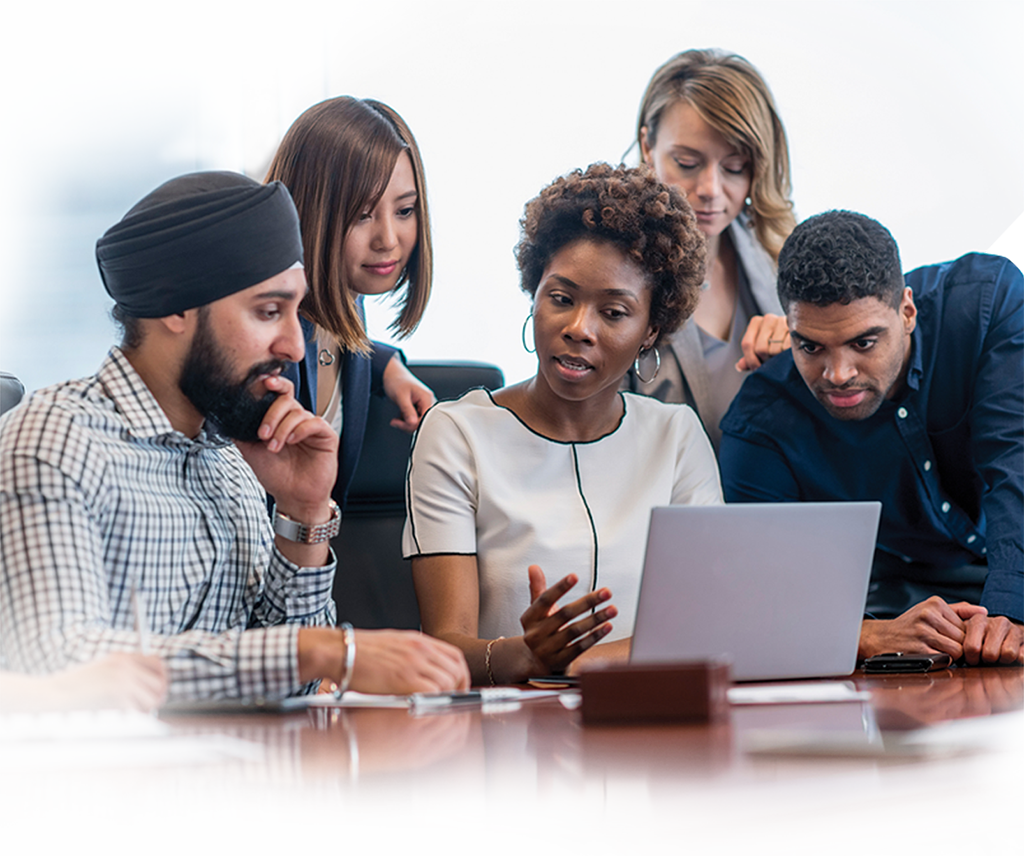 Driver Approved Travel Centers
Stop at our BVD Travel Stops across Canada and the 850+ partner locations in the USA and Canada.


A Proudly Canadian Family Business
Since our inception, our mission at the BVD Group has always been to provide Canadians with the necessities they need to get to their destination, whatever that may be. What began as a single retail gas station in Brantford, Ontario, founded by our CEO, Bikram Dhillon, in 1999, has since expanded across Canada and the United States. By focusing on the needs of our customers, we've been able to establish ourselves as the premium choice for truck drivers, road trippers, and commuters all over North America. In 2022, we will serve thousands of customers every day and are proud to call ourselves Canada's Largest Fuel Network.

The BVD Advantage
We provide fleets of all sizes the luxuries and amenities they need to feel confident getting to their destination, and we dedicate ourselves to providing your business with the best loyalty options, credit solutions, and business growth opportunities. We aim to provide the most comprehensive fleet card program at the most competitive rates possible. And by choosing to be a part of the BVD Network, you can access sixteen BVD truck stops with over 850 partnering locations and growing. By working with BVD, you're getting the support network you need to manage your growing fuel needs and giving you the freedom you need to take your business to the
next level.

Empowering the Supply Chain
With the 2020 pandemic, it's never been more clear that our supply chain is fragile and needs the support of our entire economy to ensure goods and services are delivered on time. That's why we've diversified our offerings — with our new division BVD Capital; we're able to help fleet owners and drivers keep moving and get North American goods where they need to be.

Business Practices
Adaptation in business is critical, and we are always looking for ways to make saving even easier for you, our customers. As the beating heart of the North American economy, we want to give you the support you need to make your travel as smooth as possible. Join the BVD family today — your rewards
are waiting!
2021

Launched BVD Equipment Finance

2020

Launched BVD Real Estate

BVD Group opens our 2nd office located at 8177 Torbram Rd. Brampton

BVD Group becomes the official holding company for all BVD services

2018

Cochrane ON and Sault Ste. Marie ON open for business

BVD Group launches BVD Capital for factoring services

2017

BVD Petroleum partners with Petro-Canada to increase fuel network offering to 850+ locations across North America

2016

BVD Petroleum expands to Western Canada, opening 4 new locations in Kamloops, Calgary, Winnipeg, and Grenfell

Milton ON opens for business

2015

Sarnia ON opens for business

2014

BVD opens Canada's largest truck stop in Cornwall ON

Mississauga ON and Brampton ON open for business

2012

North Bay ON and Meductic NB opens up for business

Bulk DEF is installed across all BVD locations

New Logo & Branding

2010

BVD Petroleum launches its Fleet Card Service across North America

Nipigon ON and Niagara ON open for business

2009

BVD Drivers Reward program begins

2008

Flagship location in Comber ON opens

1999

BVD Petroleum is founded and the first location is built in Brantford ON

2022
Launched BVD Equipment Finance

2021
Launched BVD Real Estate
BVD Group opens our 2nd office located at 8177 Torbram Rd. Brampton
BVD Group becomes the official holding company for all BVD services

2020
Cochrane ON and Sault Ste. Marie ON open for business
BVD Group launches BVD Capital for factoring services

2018
BVD Petroleum partners with Petro-Canada to increase fuel network offering to 850+ locations across North America

2017
BVD Petroleum expands to Western Canada, opening 4 new locations in Kamloops, Calgary, Winnipeg, and Grenfell
Milton ON opens for business

2016
Sarnia ON opens for business

2015
BVD opens Canada's largest truck stop in Cornwall ON
Mississauga ON and Brampton ON open for business

2014
North Bay ON and Meductic NB opens up for business
Bulk DEF is installed across all BVD locations
New Logo & Branding

2012
BVD Petroleum launches its Fleet Card Service across North America
Nipigon ON and Niagara ON open for business

2010
BVD Drivers Reward program begins

2009
Flagship location in Comber ON opens

2008
BVD Petroleum is founded and the first location is built in Brantford ON

1999