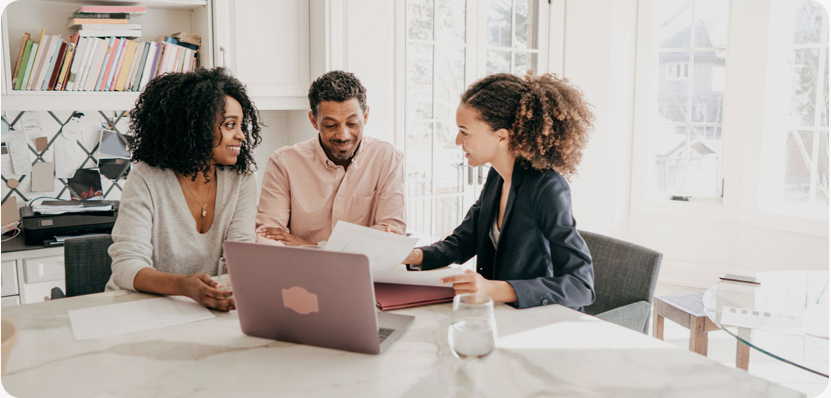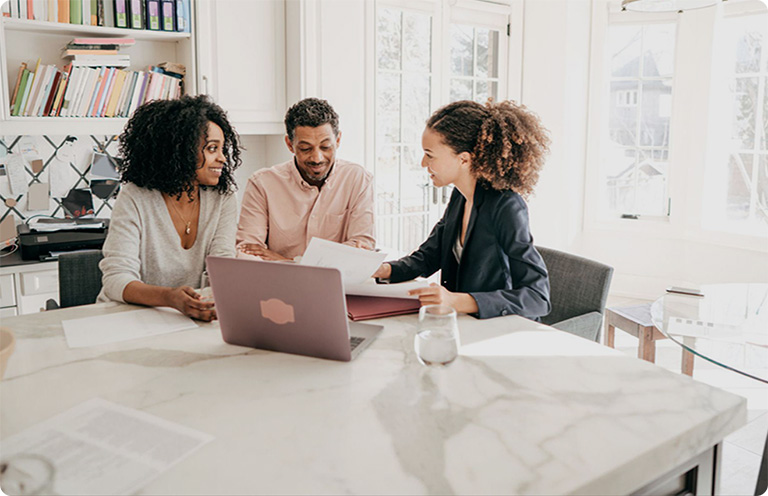 Invoice Factoring
Raise an invoice for goods provided or services completed

Invoice Factoring allows companies to increase their working capital and grow their businesses. As well as providing funding daily if needed, our experienced team will send out your invoices, ensure your customers pay your invoices on time by making calls and emailing statements of accounts to them, and posting your cash receipts, giving you more time to focus on expanding your company.
You get cash immediately – no more waiting months for your customers to pay you
Your dedicated BVD team will handle your backoffice procedures such as sending out invoices and depositing payments
Our knowledgeable staff will help you make wise customer credit decisions
More flexible than traditional banks
Very competitive rates
Experienced and friendly team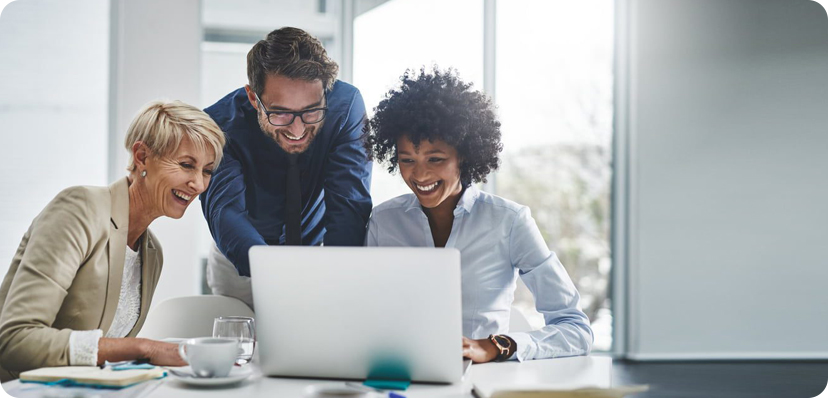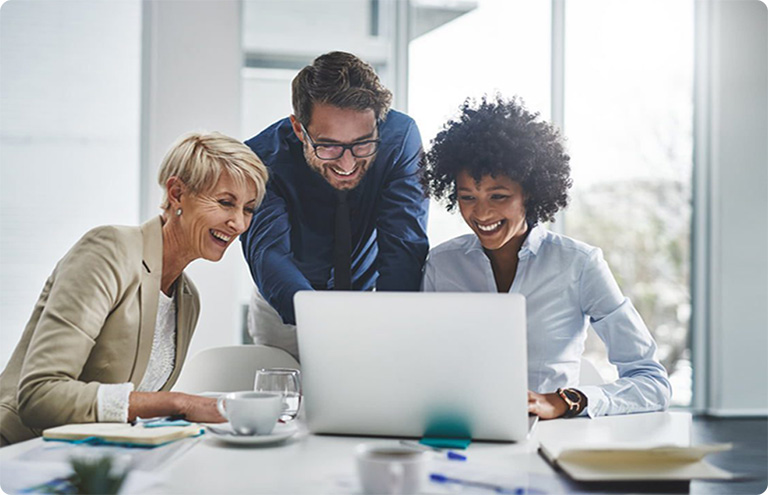 Asset Based Lending
Submit the invoice to BVD Capital
Asset-Based Lending, or ABL, is funds advanced to you based on the value of the assets of your business. Release money tied up in your machinery, equipment and real estate to increase your working capital to finance your growth.
Provides you with financial stability to support rapid growth
Improves your liquidity and makes your cash flow predictable
Fewer covenants than traditional bank lines of credit
Less expensive than comparable products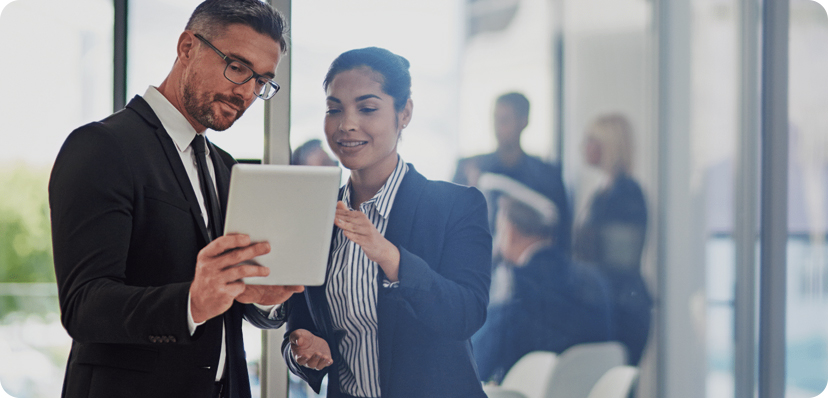 Purchase order Financing
BVD Capital wires you money
Purchase Order financing is a great cash flow solution for trading companies which have purchase orders on hand, yet can't fill due to a lack of funds immediately at their disposal. Purchase Order Financing provides wholesalers and importers with the funds to purchase or manufacture goods that have been pre-sold to a credit worthy customer. Purchase Order Financing is easier to qualify for and results in financing that can cover supply costs and deliver large orders on time.
If the profit margin on your deal is sufficient, Purchase Order Financing might cover up to 100% of the cost of the product while also in transit. This makes purchasing pre-sold products quick and does not require extending an existing bank line of credit. It also provides additional liquidity thereby encouraging business growth and development.
Both domestic and overseas manufacturers require a letter of credit prior to producing or shipping final product. At BVD Capital, we issue letters of credit, and arrange for all the required quality checks by obtaining product inspections in the countries of origin.
What is purchase order financing?
Purchase order financing is a financial transaction in which a client (You) assigns an order to a factor (BVD Capital) to get cash in advance to buy supplies and pay labor.
Usually a great fit for times when you get an unusually large order, seasonal orders etc.
Purchase Order financing helps you say YES to every new opportunity!
Call us today to speak to one of our specialists!